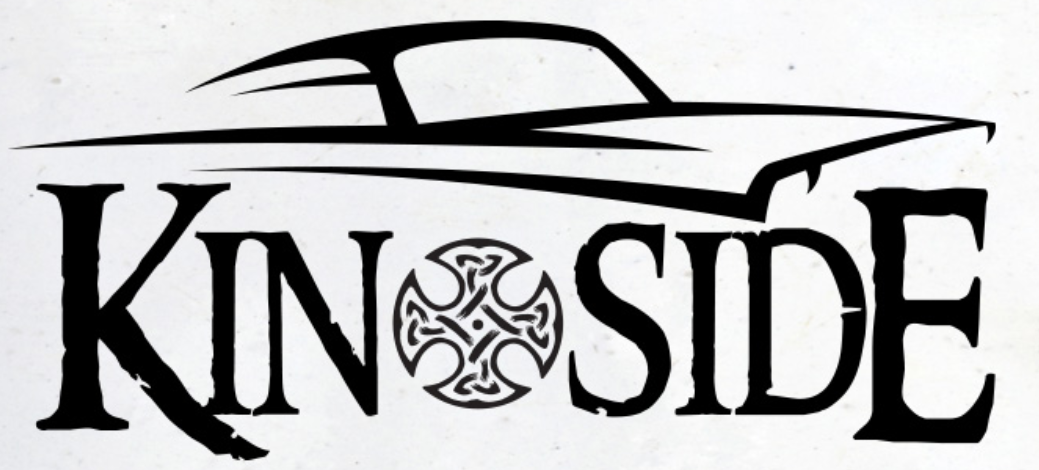 ONLINE STORE TAKE OUT ONLY
NO SHIPPING OR DELIVERY AVAILABLE
Welcome to Kin-Side. Take the Tap Room home today!
Thank you visiting us. Please allow 30 minutes for us to process your order.
All orders placed after hours will be processed on the following business day. Upon arrival, please enter with a mask on and head to the bar in front of Sauced or text your name and order number to 860-414-7514
You must be 21 years of age or older to place any orders.
[et_pb_shop type="product_category" include_categories="44″ _builder_version="4.4.1″][/et_pb_shop]
4-Packs / Specialty Bottles
Four 16 oz Cans or 750ml Bottle
[et_pb_shop type="product_category" include_categories="45″ _builder_version="4.4.1″ custom_padding="||0px|||"][/et_pb_shop]
[et_pb_shop type="product_category" posts_number="20″ include_categories="46″ _builder_version="4.4.2″ custom_margin="||138px|||" custom_padding="||0px|||"][/et_pb_shop]